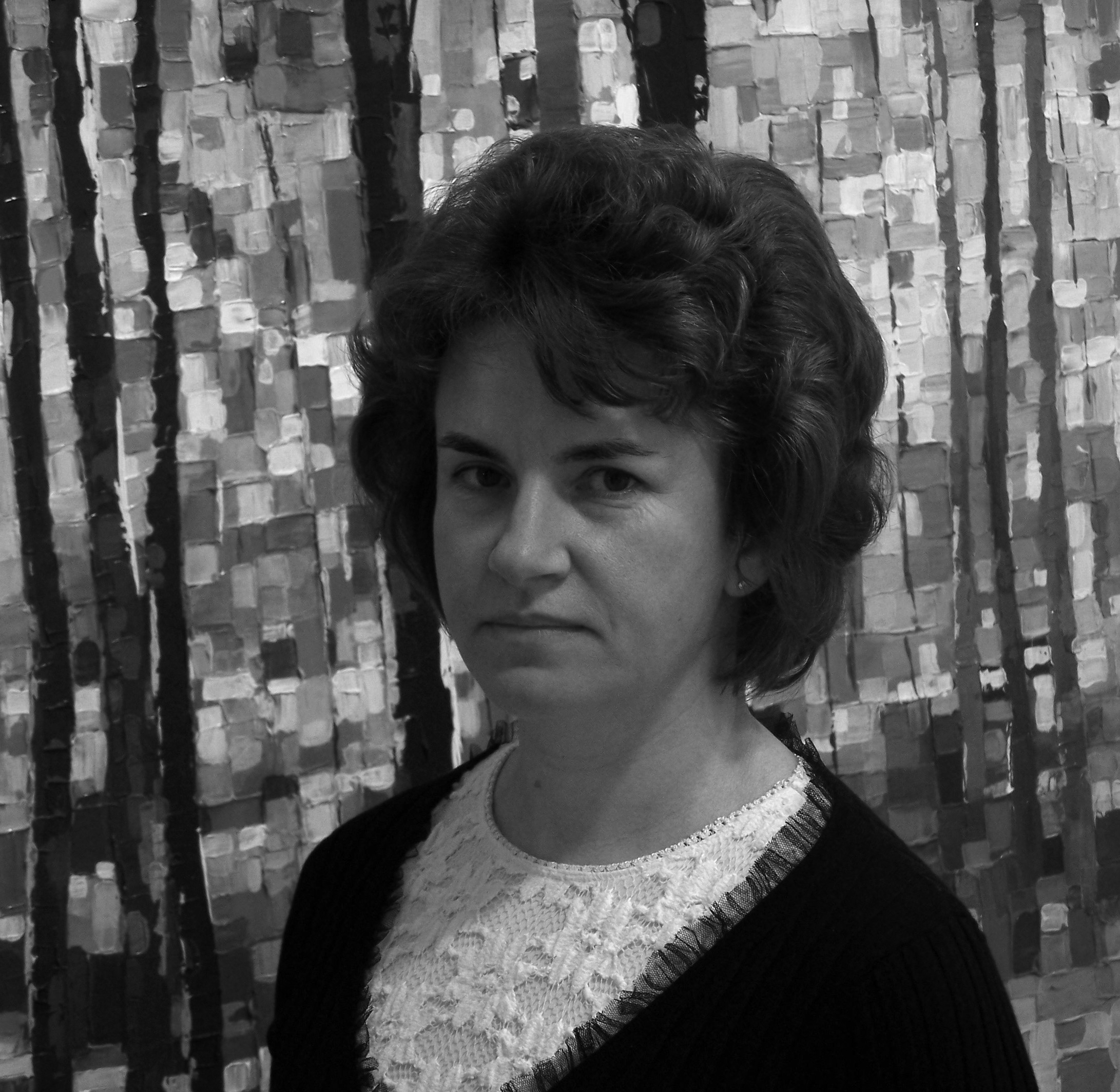 Aleksandra Savina RoZenvain
Through her paintings, Aleksandra explores cubic forms. The technique she uses to apply her paint consists of applying the paint in a structured and geometric fashion resulting in a refreshing contemporary take on the classic street scenes and landscapes she embraces. Her colour composition is energizing, yet subdued, enabling the maturity of this contemporary artist to shine through.
Aleksandra obtained her fine art diploma at Kiev in the Ukraine and worked extensively in her field as a teacher and designer before emigrating to Toronto, Canada in 2005. Aleksandra was mesmerized by the beautiful landscapes of her new country and home, and these Canadian landscapes have become her new source of inspiration alongside her romantic and timeless cityscapes.
For more information on pricing or shipping, please contact our gallery at info@plazagalleries.com