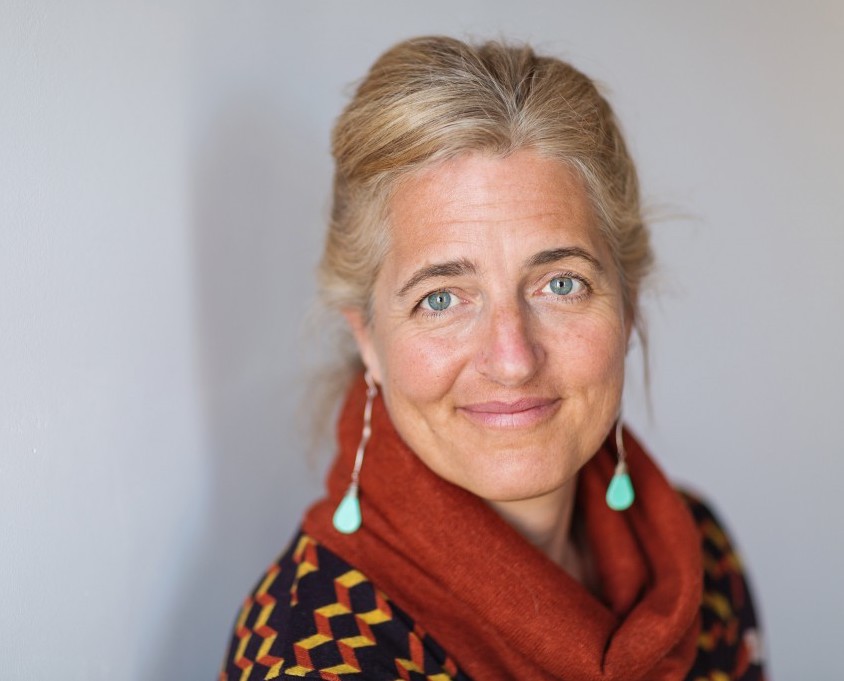 Sandy Graves
Sandy has been casting realistic and abstract sculptures in bronze since 1999.
She sees bronze as a friendly medium, enjoying seeing people interact with her art. Whether a sculpted monument, a piece of custom jewelry, or an ornate doorknob, she appreciates that her audience can walk around it, touch it, and become part of her artistic expression in a very personal way.
Emotion, movement, and beautiful composition are the elements which infuse each of Sandy's sculptures. A sense of whimsy and fun is the first impression followed by the power that bronze evokes and the energy of the negative spaces. Sandy's work is displayed in galleries across North America and many of her pieces are displayed prominently in her hometown of Steamboat Springs, Colorado.
For more information on pricing or shipping, please contact our gallery at info@plazagalleries.com